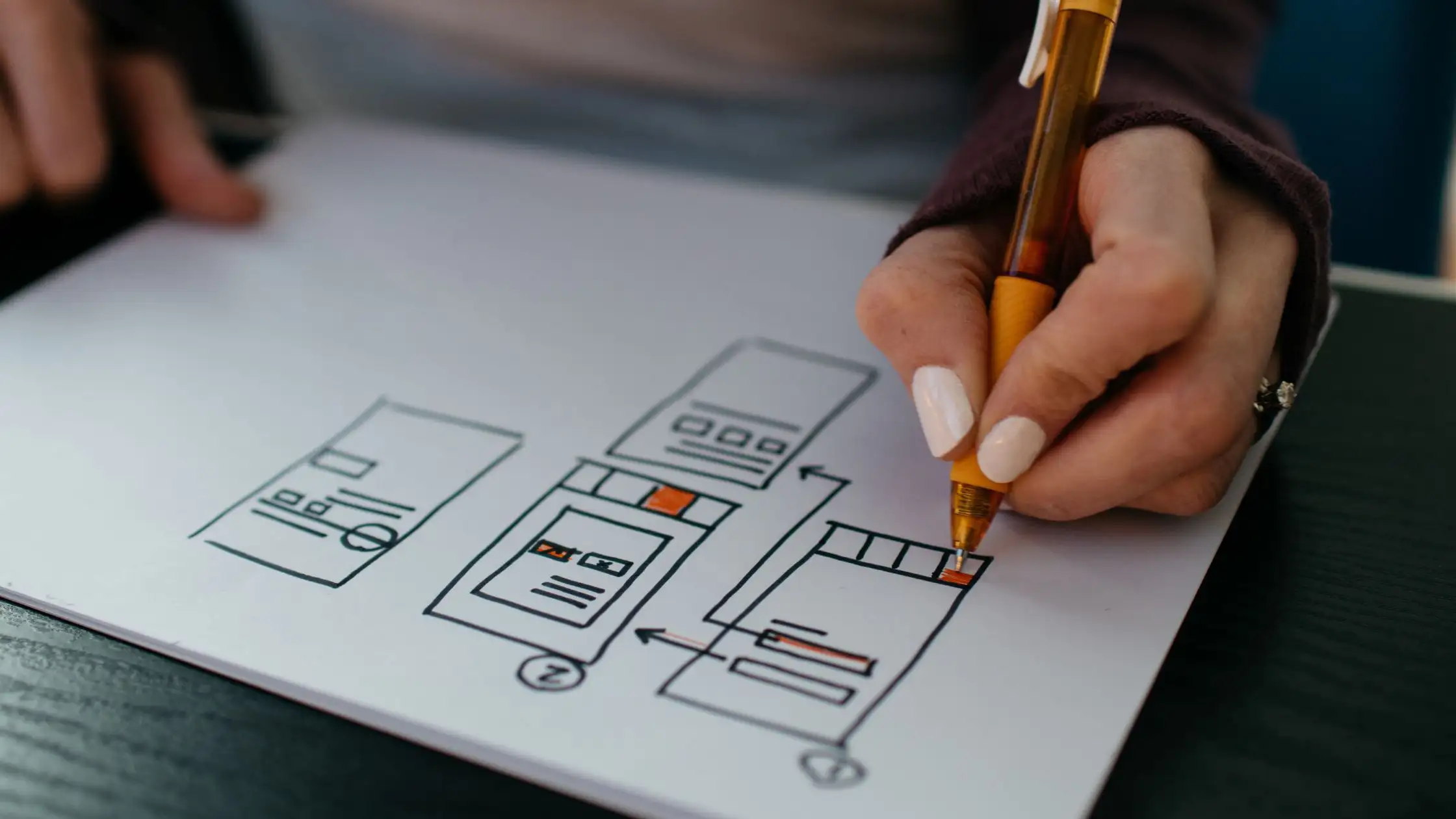 3 mins read
What to Do After Buying a Domain
Congratulations! You just bought your first domain. (Hopefully from DomainSpot 👀)
But that's just the start to creating a beautiful, successful website. What should you do now?
Here are your first 3 steps to get your new domain up and running.
Choose a Website Template With Your Web Host
More than likely, the company you purchased your domain from also offers web hosting. If not, feel free to transfer your domain over to us! Web hosting essentially provides you with the server space and technology to have an accessible website. Which is very important.
With that web host, you have the choice to design your website from scratch (not for the faint of heart) or you can start with a pre-designed template.
Depending on your host, certain templates can cost extra. Lucky for you, all DomainSpot templates come with your Website Builder plan for only $5/month.
Choose from industry-specific templates like real estate and fitness, to portfolios for photography, etc. And the templates offer lots of options for a modern, compelling, responsive design.
What's a responsive design you ask? A website that automatically adjusts its sizing and layout for the specific device you're viewing it from, for instance, a cell phone screen or a laptop computer.
Templates are the perfect start for those with minimal coding or web-building experience. So browse through every available template to find the one that fits your brand and style the best.
Create and Publish Your Content
Once you've chosen the template you like, now you can start designing!
Gather up every image and asset you want to include, and simply add them to your template to customize your branding and start designing each page.
The pages you'll want to start with are:
Your homepage
About page
Contact page
Dedicated pages for each product or service you offer if applicable.
You can also consider adding an FAQ page and a blog. If you think of other pages, you can always add more! The more time and strategy you put into these basics, the easier it will be for your website to take off.
When you're finished customizing each page, it's time to publish!
Go Tell the World
Now, you can unleash your vision to the world and announce your new website to everyone.
Tell your friends and family, post it on all your socials and get it on Google by submitting your sitemap. Don't hold back, start spreading the word and sharing your site where ever you can.
You can also consider paid advertising options (Google Ads or social media ads) to start driving traffic to your site, but if that's not in your budget, it's not necessary.
See how it performs organically (meaning… on its own, without paid advertising) and from promoting on your social media, then adopt new strategies as needed from there.
We're super happy for you as you step into new horizons and put yourself, your brand and your idea out there for the world to discover. And if you need help along the way, our spot-on resources and support staff have you covered!