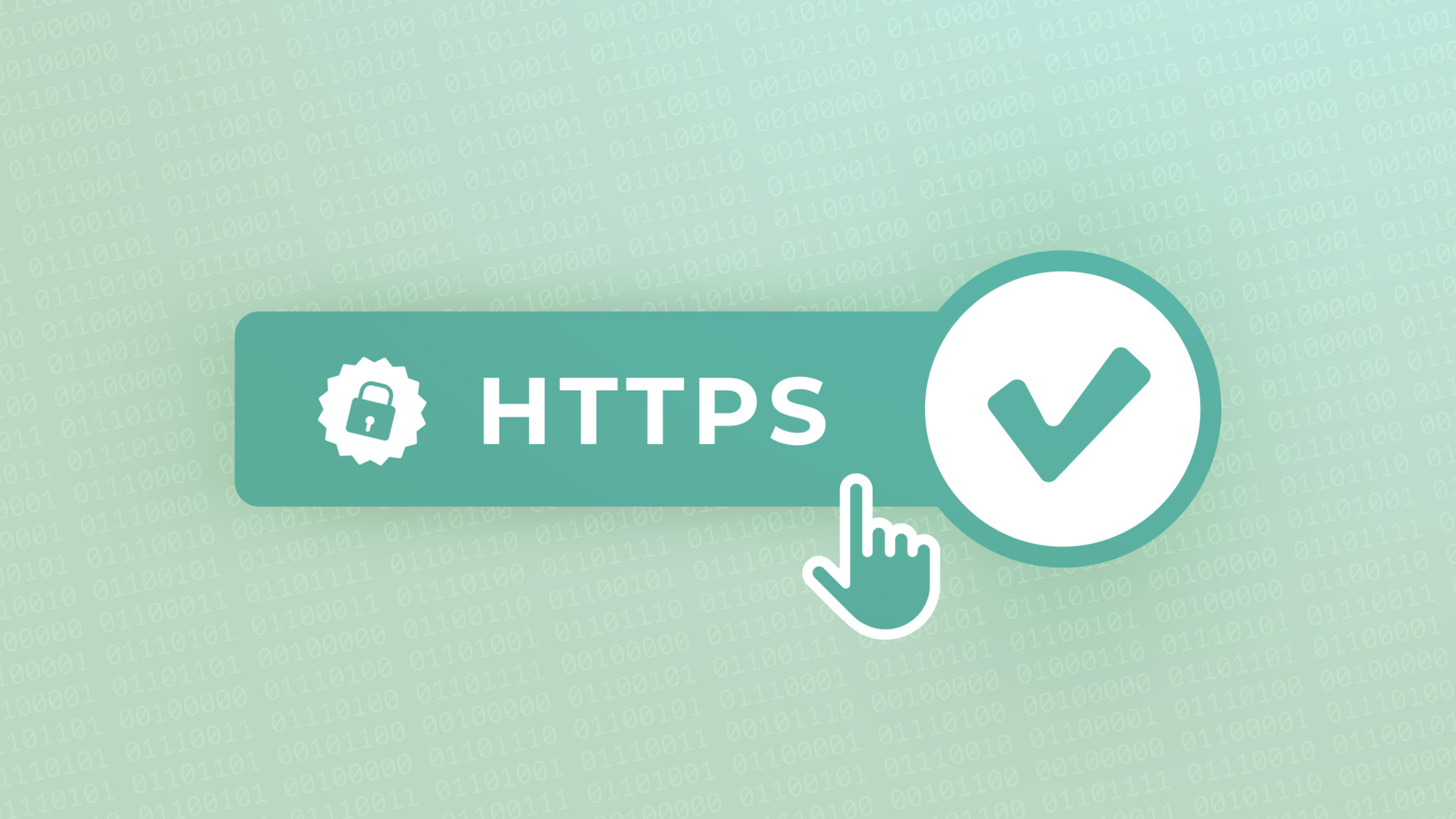 4 mins read
What is an SSL Certificate and Do You Need One?
Doing any amount of research on creating a website, you'll likely come across a few three-letter acronyms, followed by little to no information on the significance or meaning of those three letters.
What three letters are we talking about? WWW? AOL? BRB?
None of those. We're talking about SSL certificates.
And no, we're not talking about a paper certificate signed by the President that you get to frame and hang next to your college degree.
It's not as flashy, but if your goal is to grow a massive online presence, or any kind of online presence, it's even more important. So listen up.
What is an SSL Certificate?
SSL stands for Secure Sockets Layer. An SSL certificate is a security technology that provides an encrypted connection between a web server and a web browser. They are digital certificates that authenticate the identity of a website and encrypt the data that is transmitted between the website and its visitors.
The primary purpose of SSL certificates is to protect sensitive information such as passwords, credit card numbers, and personal data. SSL certificates ensure that the data is transmitted securely and cannot be intercepted by unauthorized third parties.
Do You Need an SSL Certificate for Your New Website?
Do you nneeeeedd an SSL certificate? No.
Your new website will run with or without one.
Will anyone (including Google) visit your website without one?
Probably not.
If you're creating a new website and rely on it to communicate and transact with other individuals, then yes. You ABSOLUTELY should get an SSL certificate.
Why?
Without one, hackers or other malicious individuals and bots can intercept any data transmitted between your website and its visitors. This could jeopardize your site and put your visitors at risk for identity theft or other types of fraud.
If your site lacks an SSL certification, you risk the loss of visibility when people search for topics that could point them to your site. Search engines like Google, Bing, etc. now prioritize websites that use SSL certificates in their search rankings. There's no other way to say this: if your website doesn't have an SSL certificate, it may be harder for potential visitors to find your site.
Plus, when redirected to a website without a certificate, most web browsers will warn you (often with scary big red letters) that your connection isn't secure. Sometimes they even block you from entering the website altogether unless you click through their warning pages.
You can see why having an SSL certificate is such a big deal. So then how do you get one?
How to Get an SSL Certificate
To obtain an SSL certificate, you have to go through a verification process to prove your identity and domain ownership. Once verified, the certificate is issued and can be installed on the web server.
SSL certificates are typically available during your checkout process with whichever domain registrar you choose, like DomainSpot. You can get an SSL separately for an additional fee, or purchase one that's included in your subscription plan.
With DomainSpot, you can receive an instant SSL certification included in our Website Builder Plan at $5/month and our Email & Website Plan at $8.99/month.
After Adding Your Certification, How Can You Tell if It Works?
Visitors on a website with an SSL certificate will see a padlock icon in their browser's address bar, indicating that the connection is secure. They may also see a green address bar or the company name displayed in the browser, depending on the type of SSL certificate used.
Another way to be sure is to look at your URL. Ever wondered the difference between "http" and "https"?
The 's' in "https" stands for "secure," meaning your website is secured with an SSL certificate.
With the success of your website dependent on having an SSL certificate, what are you waiting for? Get your hassle-free, zero-configuration, no tech skills necessary, instant SSL certificate today along with the perfect domain for your business! Cut the time, and the costs, with DomainSpot's budget-friendly domains, easy website builder, and matching domain email hosting!